The threejs package: three.js widgets for R
The threejs package provides interactive 3D scatterplots and globe plots using
three.js
and the
htmlwidgets
package for R. These examples render like normal R plots in RStudio. They also work in R Markdown documents, shiny, and from the R command line.
Short Examples and How-To Vignettes
---
Gallery of some examples from the package and by users (click to open)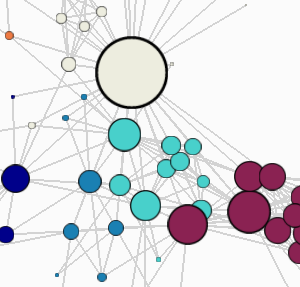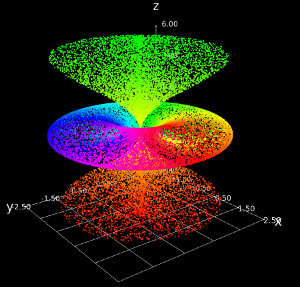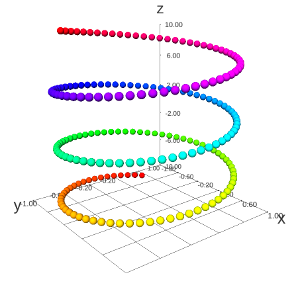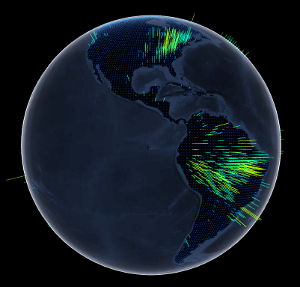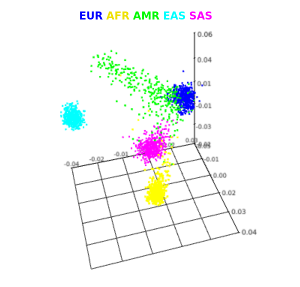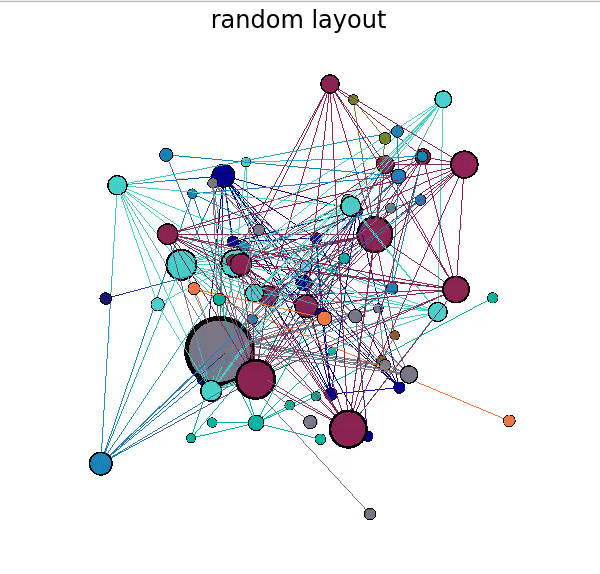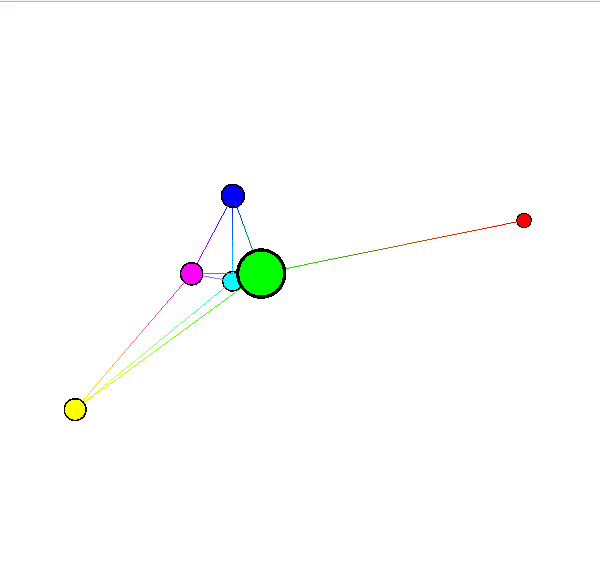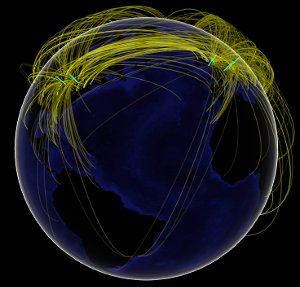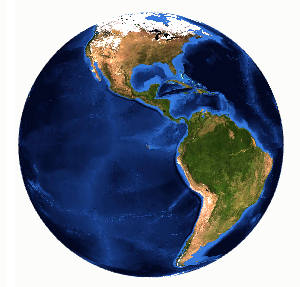 Examples run best in browsers with WebGL enabled.
---
Install from CRAN: install.packages("threejs")

Install the development version of the package directly from GitHub with the devtools package: devtools::install_github("bwlewis/rthreejs")